Filming with a full overview of the EMELYA electric pulverizer.
Photos were needed by the customer to position on the site and sell the product on Marketplaces.

Using photographs, it was necessary to reflect the benefits of using the device in everyday life. Therefore, a model was involved in the shooting and a studio with the maximum "home" content was rented, where we clearly showed:
​​​​​​​
1. Spraying/watering of

plants
.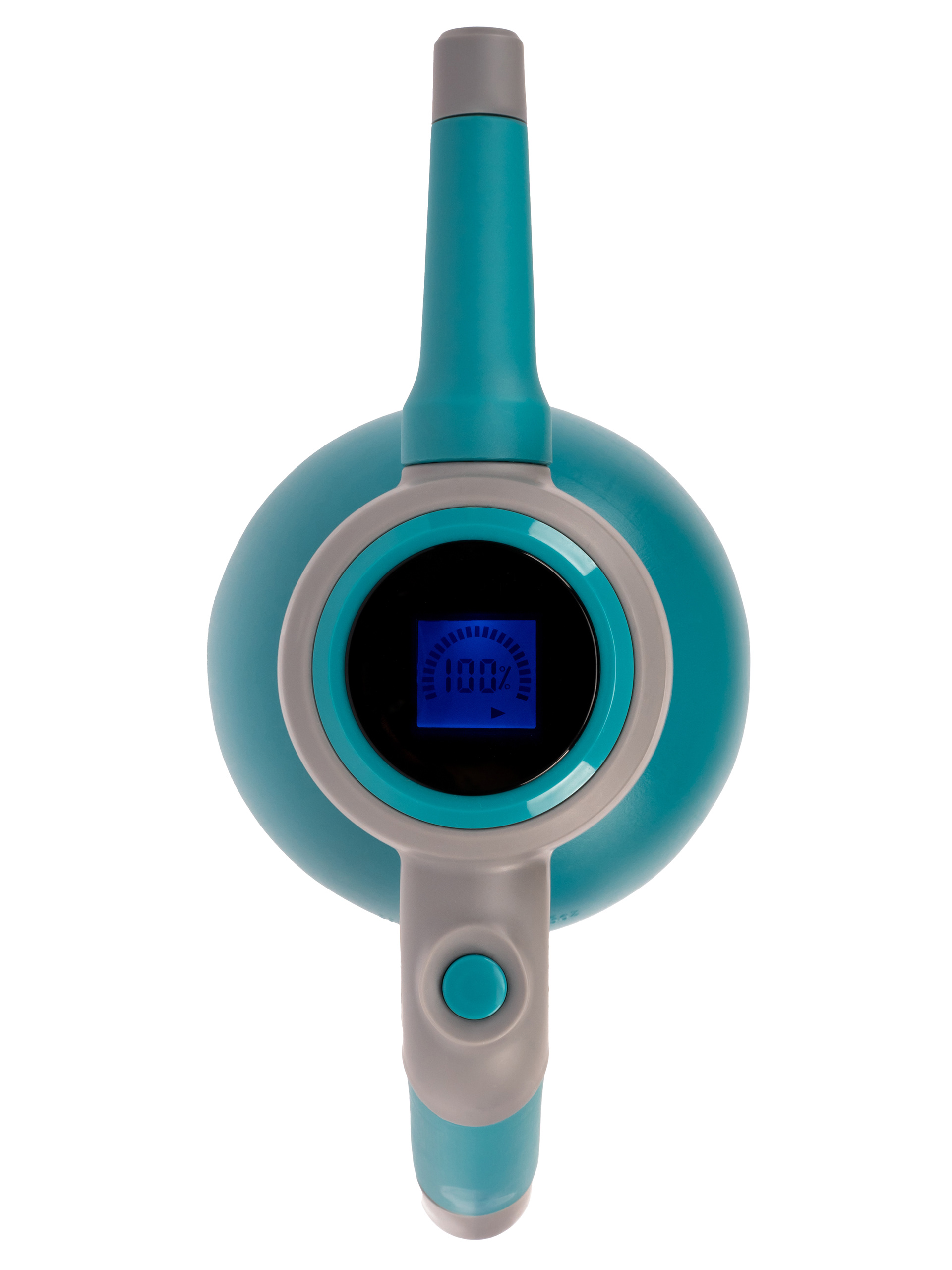 2. Filling the device with water.
3. Help with cleaning.

4. Wash the windows.
5. Garden work.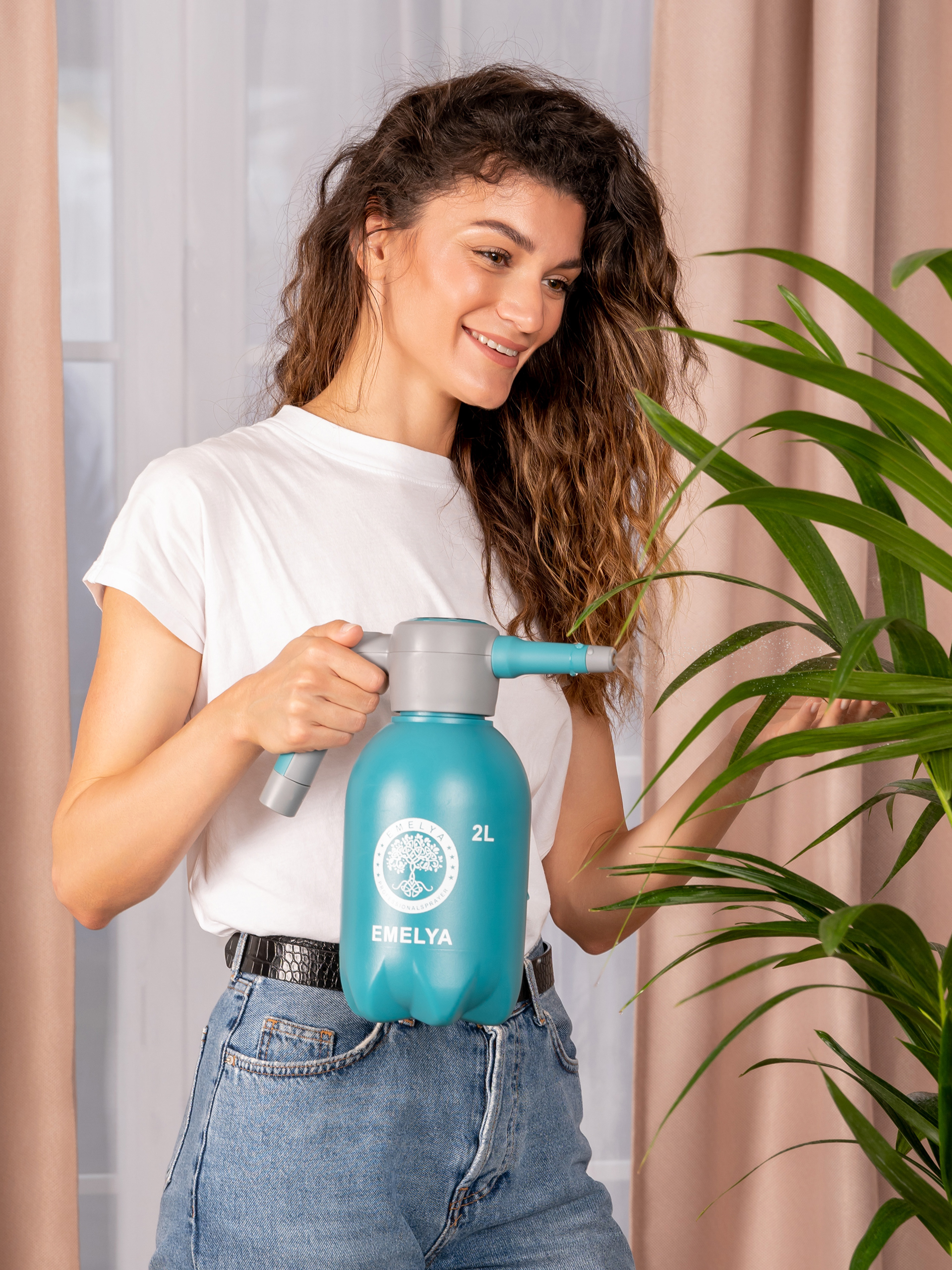 Photos with works in the garden is a collage, since within the budget we could not conduct a separate survey outside the city, so it was decided to use this option to solve the problem.